One of the main questions we get asked every day is do our bifold doors and other window and door products come in different colours. The answer is a big yes! As standard we quote in Dulux Duralloy powder coat colours (which is backed by a Dulux 10 year durability warrenty), but we can also do Colorbond colours, other Dulux powder coat colours (like pearl effects) and of course anodised metal (which is the natural metal look). The below Dulux powder coat colour chart shows the different colours available. As you can see the large range of colours means we can often match in with your existing colours if required. Our showroom stocks these powder coat colour charts should you wish to come in, but colour cards and samples can also be requested from Dulux directly.
So what then exactly is powder coating? Powder coating an aluminium extrusion involves three main steps:
Pre-Treatment: this is the most important part of the process where all dust, grease, or other foreign particles are removed to ensure the surface is clean for enhanced adhesion.
Powder Application: The powder used in the application process is a mixture of resin and coloured pigment. It is applied to the aluminium through a spray gun, which applies a positive electrostatic charge to the powder particles. This charge causes the powder to bond with the electrically grounded surface of the aluminium.
Curing: The aluminium then goes into an oven for a set duration at a fixed temperature. This causes the coating to harden when cooled.
Keep an eye out on the Nu-Line life blog section where we will shortly post an article explaining why powder coating is our preferred environmental choice for colouring aluminium.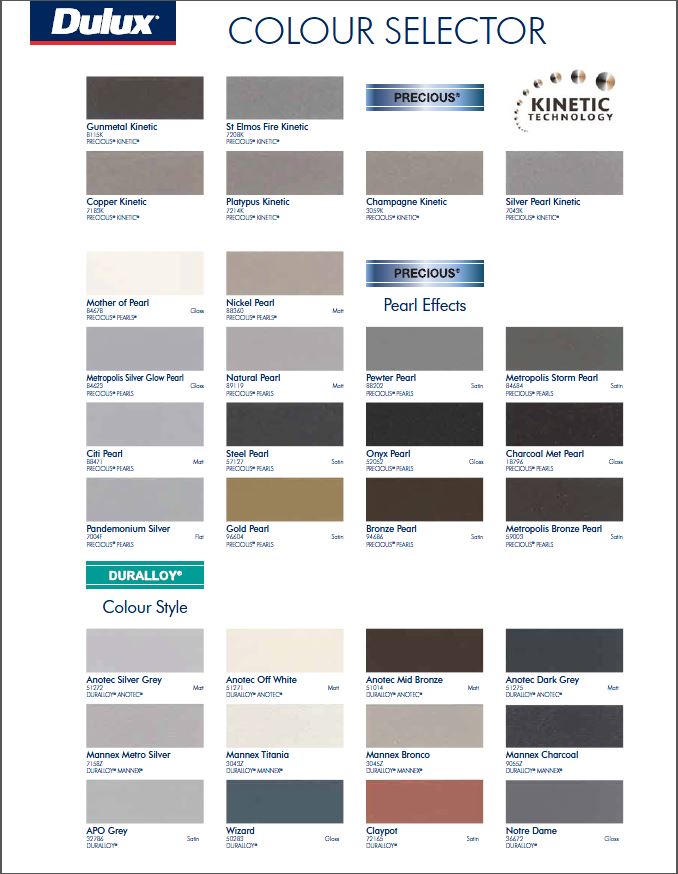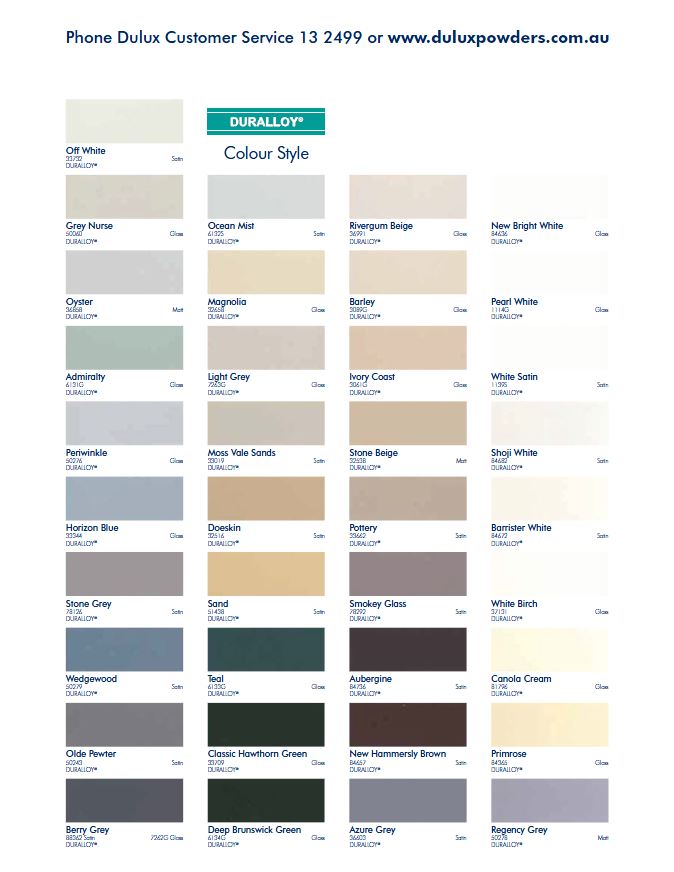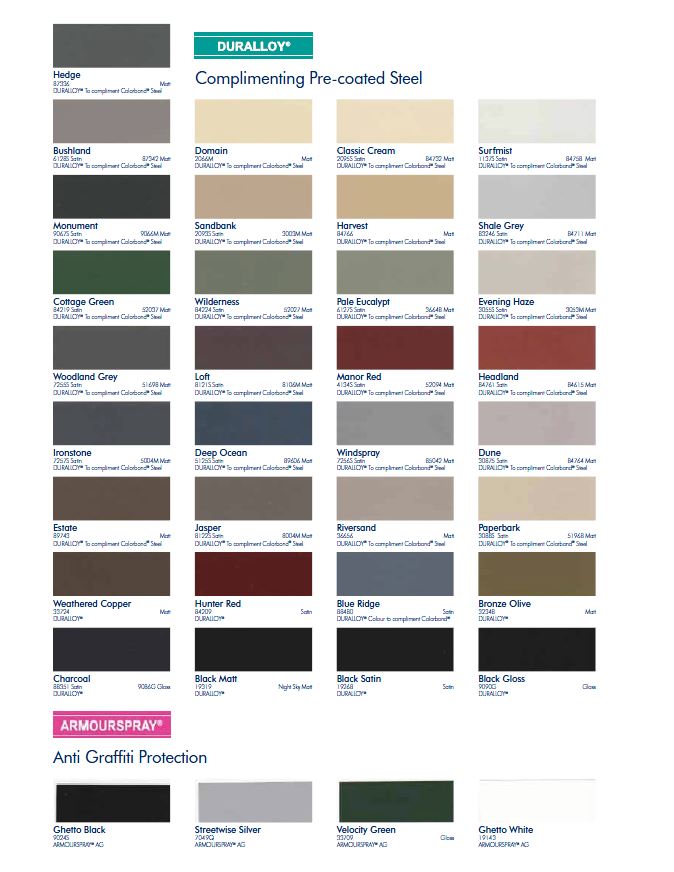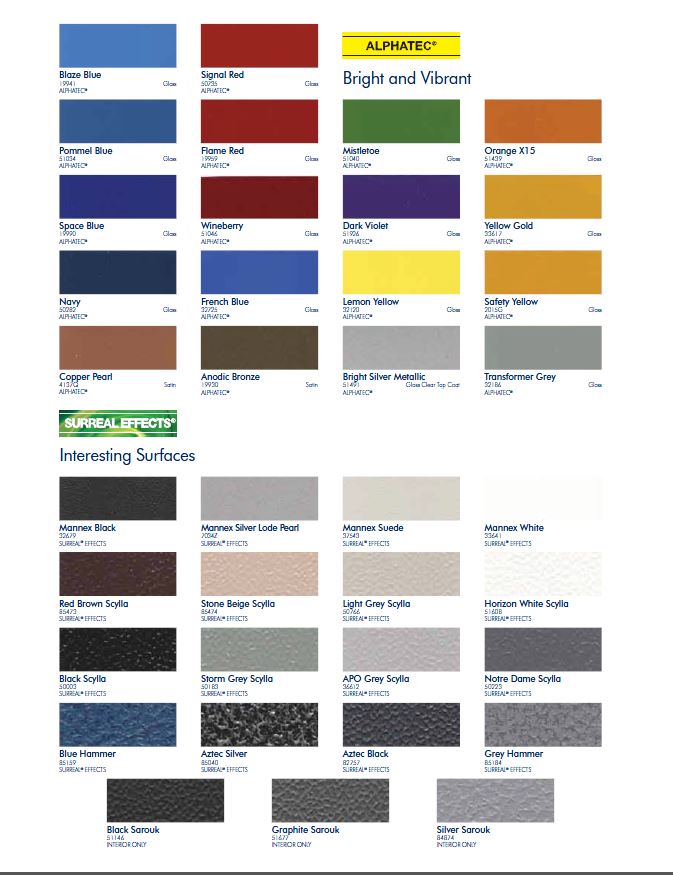 05 February 2014
post by
Jerry