Want To Buy Bifold Doors, Stacker Doors Or Aluminium Doors And Windows In Sorrento With Effective Glazing Systems? Choose Nu-Line Windows!
Nu-Line Windows is a premium supplier of aluminium door and window products around Sorrento and beyond. We custom make all orders to ensure that they meet your exact specifications and are the perfect fit for your home. We also employ an effective glazing system to ensure the utmost protection for your home. If you are looking for a quality bifold door or stacker door provider, you can rest assured that you have come to the right place!

Aluminium Doors and Windows
The Nu-Line 45mm is one of the most widely used architectural doorframes in the Sorrento area for commercial and domestic applications. All of our windows are energy rated, which makes them a great choice for improving energy efficiency around your home. You will enjoy many benefits from this choice.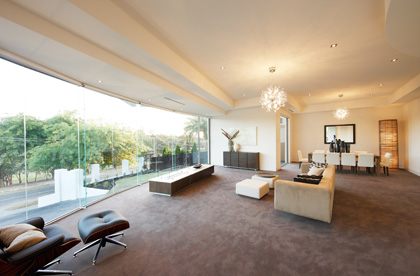 Bifold Doors
Our primary and most recommended bifold frame is the Hawkesbury but we also have frameless bifolds available if desired. Some of the benefits that you can enjoy include: inward or outward opening, odd or even number of panels, single or double glazed safety glass, and ease of installation.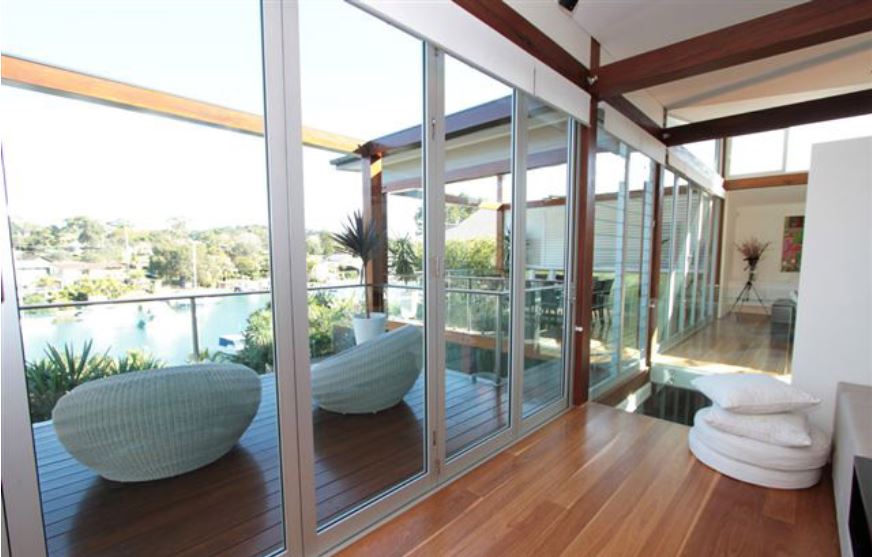 Stacker Doors
These types of doors have been designed with large and expansive openings in mind, so you can rest assured that they will be perfect for your Sorrento home. Enjoy large sliding panels for a modern look, heavy-duty bottom rollers, inside or outside sliding panels, and single or double glazed safety glass.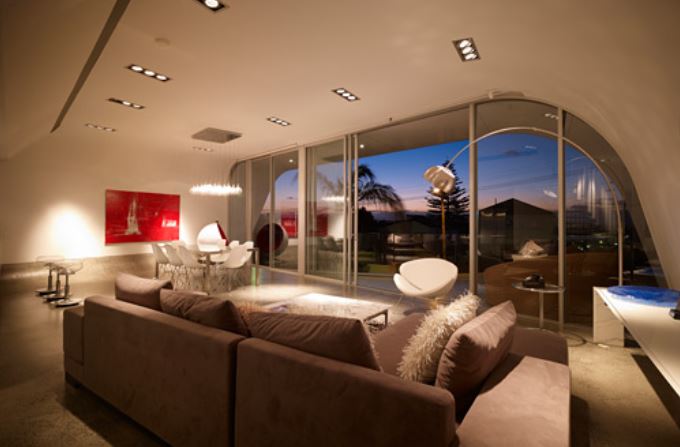 Glazing System
We ensure that all of the glass used in our windows and doors has been properly treated to protect your Sorrento home and family. Double-glazing, for example, ensures that your home receives plenty of natural sunlight but helps to minimise glare and prevents heat from getting in or escaping.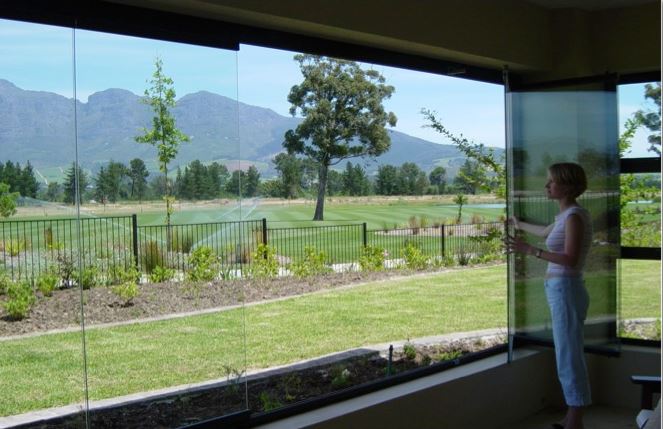 The team at Nu-Line Windows is ready and waiting to assist you with all your aluminium window and door needs. Whether you are interested in bifold doors or stacker doors, we will custom make your choice to ensure that it fits the openings of your Sorrento home. We will also employ an effective glazing system that will add to the protection of your home. Please contact us today for more information or to arrange a free measure and quote!