We Only Make Made To Measure Windows and Doors
At Nu-Line Windows there is no such thing as a standard window or door size. We cut all our aluminium and glass to size which allows us to fit our frames exactly into your opening. If we are installing the job for you we will come to site and use our laser to measure your opening. If you or a builder is installing the job we require them to send us the measurements of the opening. Usually we will take 10mm-15mm off the width and height (depending on the situation) to allow our windows/doors to slide into place.
Shown below are some images of our double head sawing machine, which is calibrated to cut metal extrusions to the closest 0.1mm. Also, shown below is an image of an automatic glass cutting machine that allows us to process glass via a computer program to ensure quality clean cuts.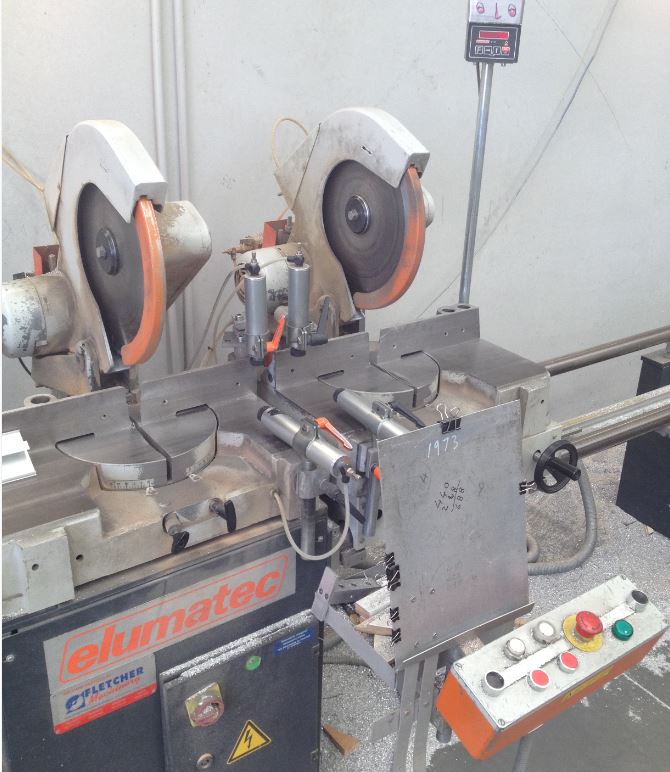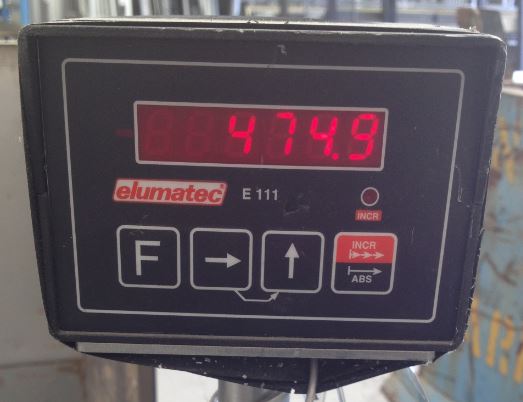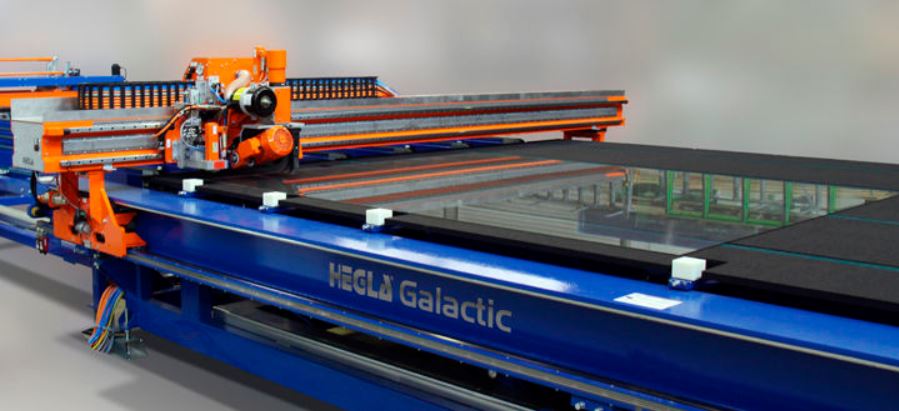 25 March 2014
post by
Jerry