Building Up to the Bifold Sill for Flush Floor Look
Often customers want to achieve a flush floor look while still using our standard sill for the best weather performance. One way this can be achieved is by building tiles or timber up to the top of the sill as the generic image below depicts. The key to doing this is knowing the height and size of the sill type you are using. Note that the standard sill has a slight step to it and is reversible to accommodate the opening direction of the doors (either outwards or inward opening). We can provide free offcuts for our standard sill and U channel sill so you can see exactly how your sill will fit in your opening.
Have a look through our bifold door gallery and you may notice that some of our customers have chosen to build up timber/tiles on the inside and tiles/decking/concrete/lawn on the outside. On the outside of the sill be careful to allow a small space of around 3mm for any water to drain out of the bifold sill correctly.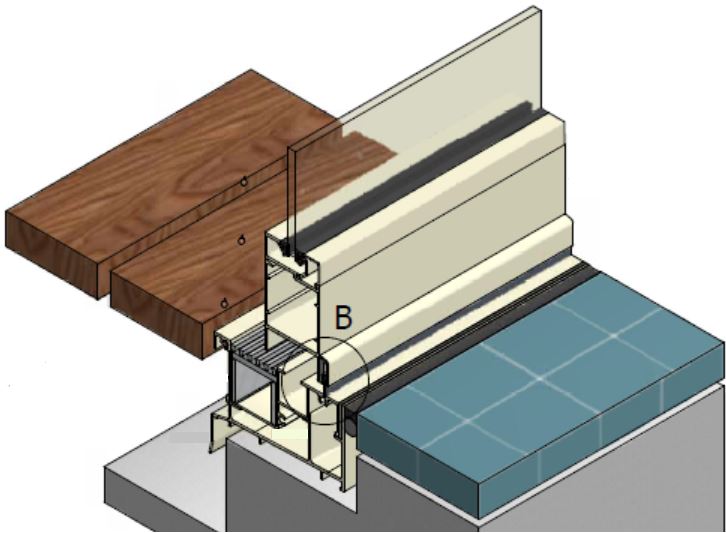 13 February 2014
post by
Jerry